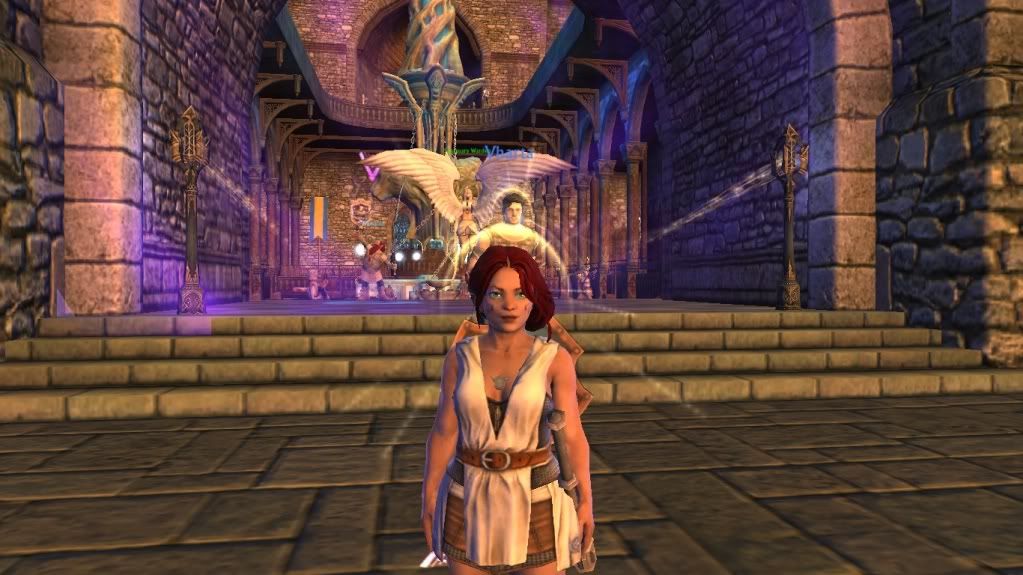 It is said we have been ascended. We know we are not. We have come a long way to aid Telara, from Azeroth. And we shall stay until evil is no more.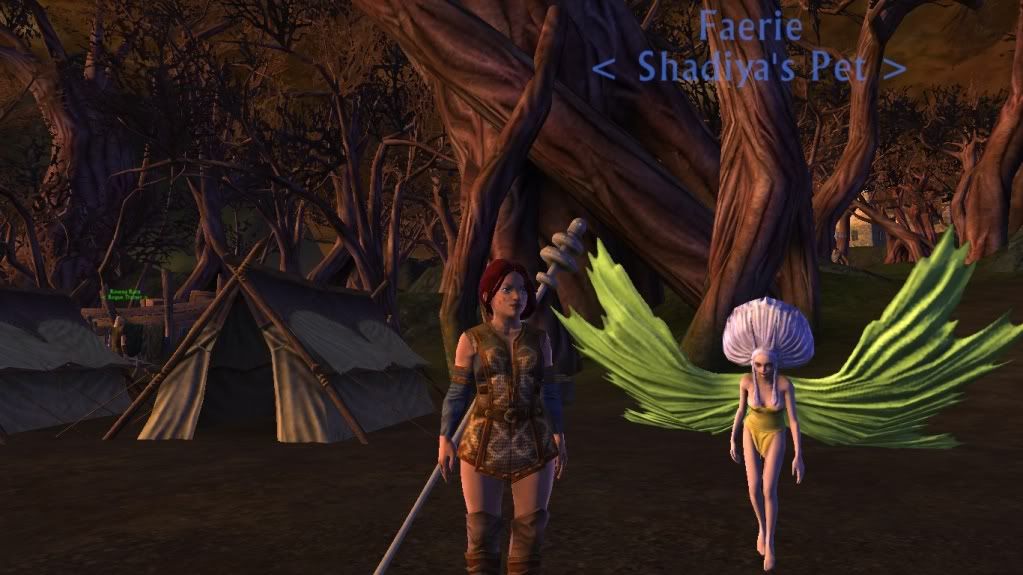 All that is good need to aid each other in the battle to save Telara. My fairy companion & me. All who needs healing, shall receive. All who deserves punishment, shall taste.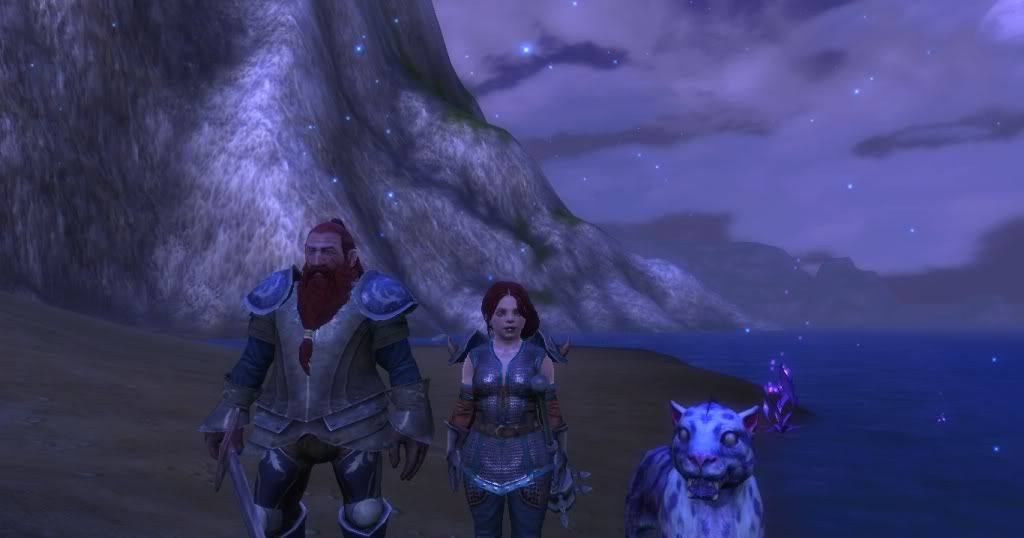 This is your test. Every path you have trod through, wilderness, through war, has led to this road. (Our Lord Elrond)
There is no home for protectors of Telara. Only roads & battles.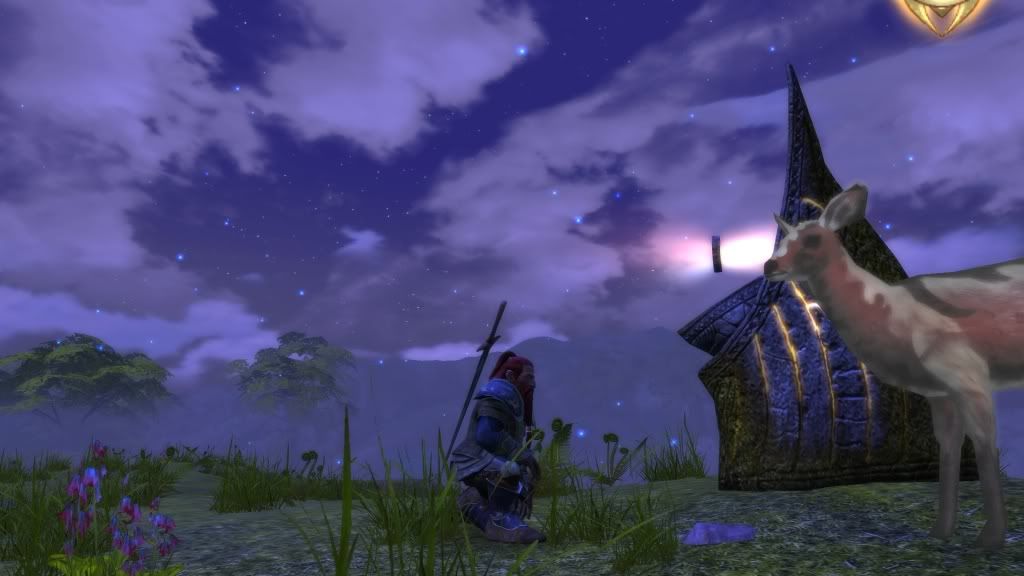 A spark of light in darkness, a beacon of wisdom in ignorance. The Holy Spirit Guide of Telara. Guide to your soul, even in the darkest deeps you will venture through.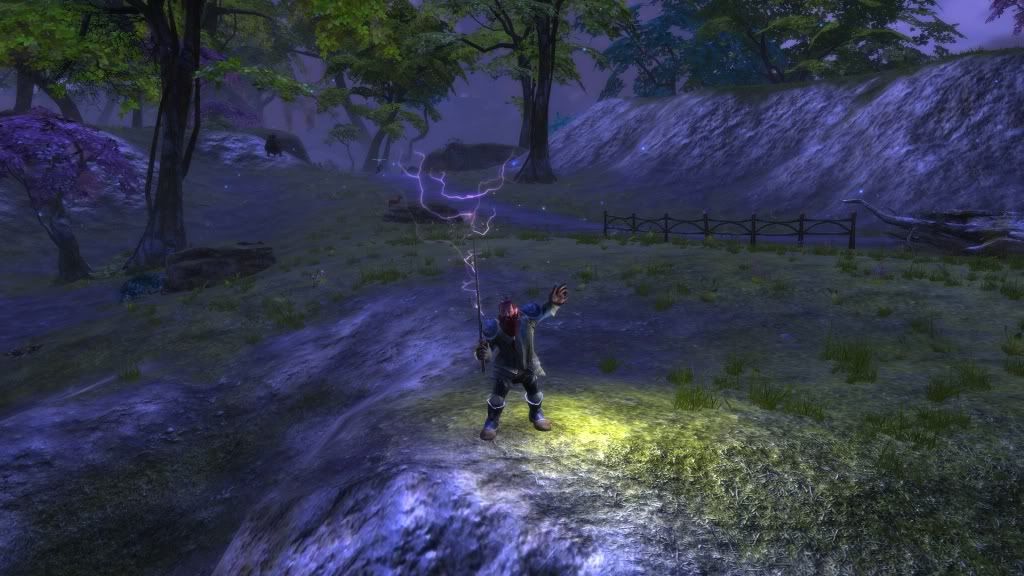 We will shed the light to Telara, who have become weary of battles and doings of evil. Who will return to Her glorious times one day.