Prepared for a battle in Silvermoor against forces of evil. Necromancer Herod awaiting for charge orders. May we live through it…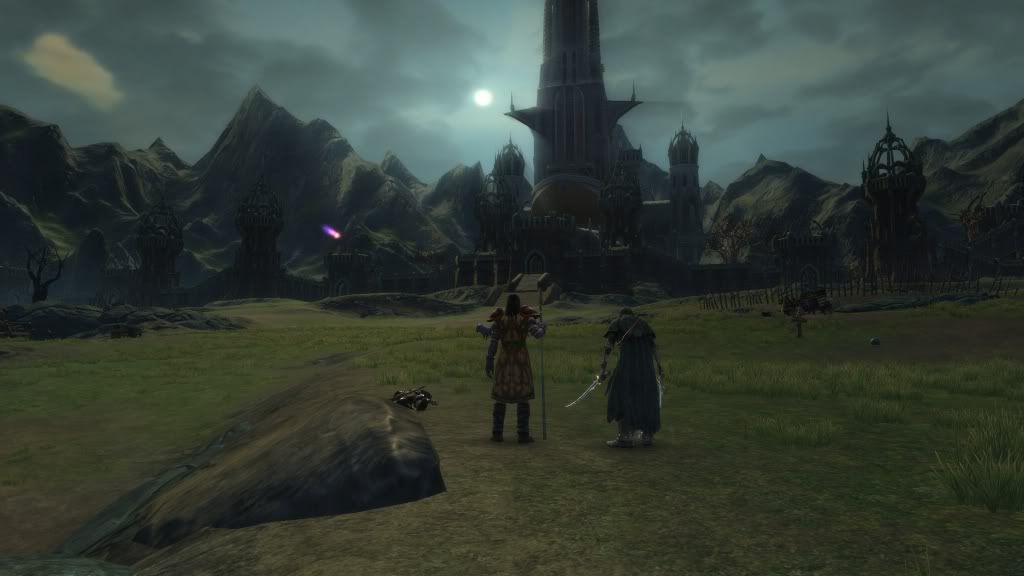 Castle of Silvermoor ahead, corpse of an enemy at his feet. Necromancer Herod is venturing into abyss of death to face his arch nemesis.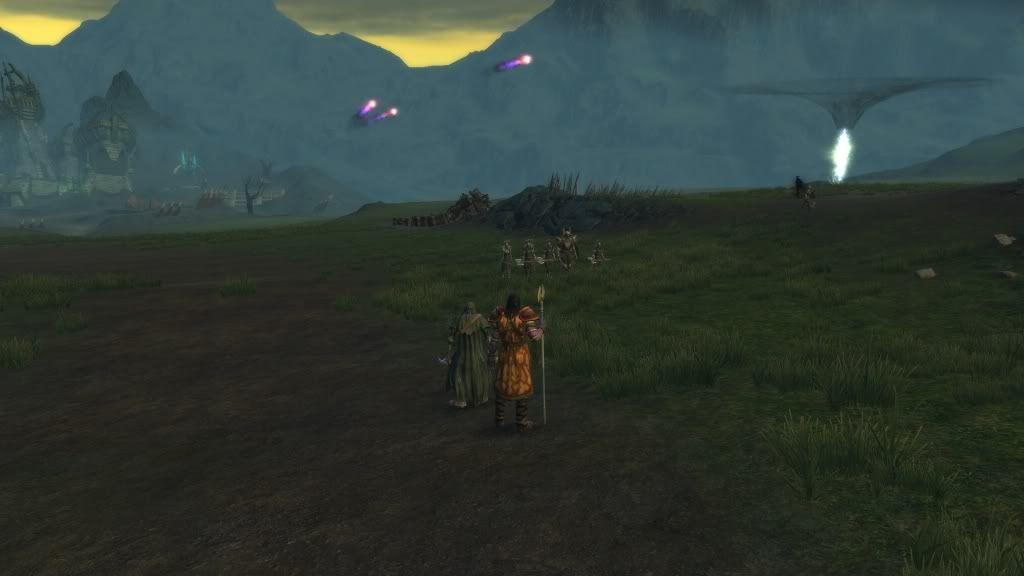 You shall not pass.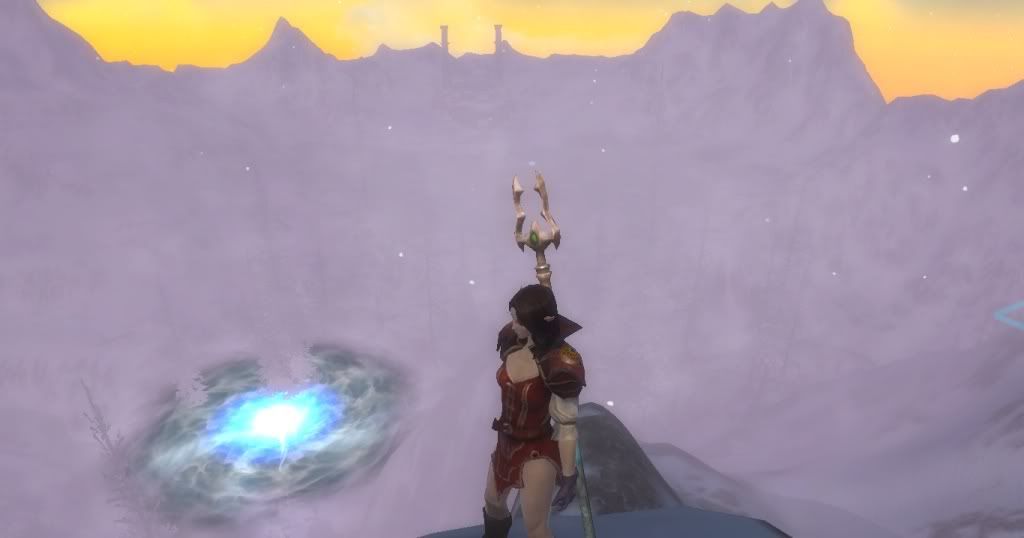 A rift opening. Mistress Salome is preparing to battle forces of evil with forces of darkness.
Telara is collapsing in her every corner. It takes a brave adventurer to mend its wounds. Mistress Salome is about to teach minions of hell what hell actually feels like.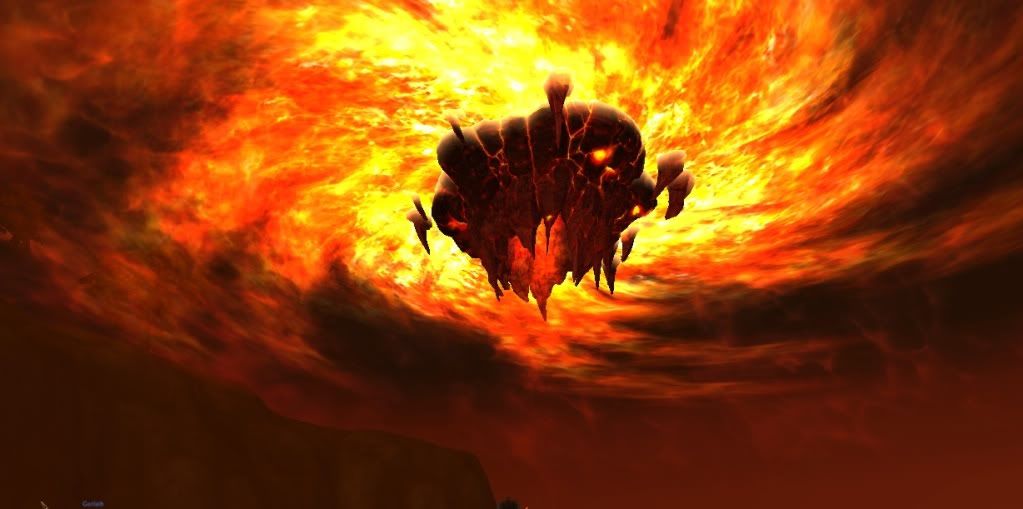 A fire rift witnessed by Salome, mistress of dark arts. Heart of flame, rock & brimstone.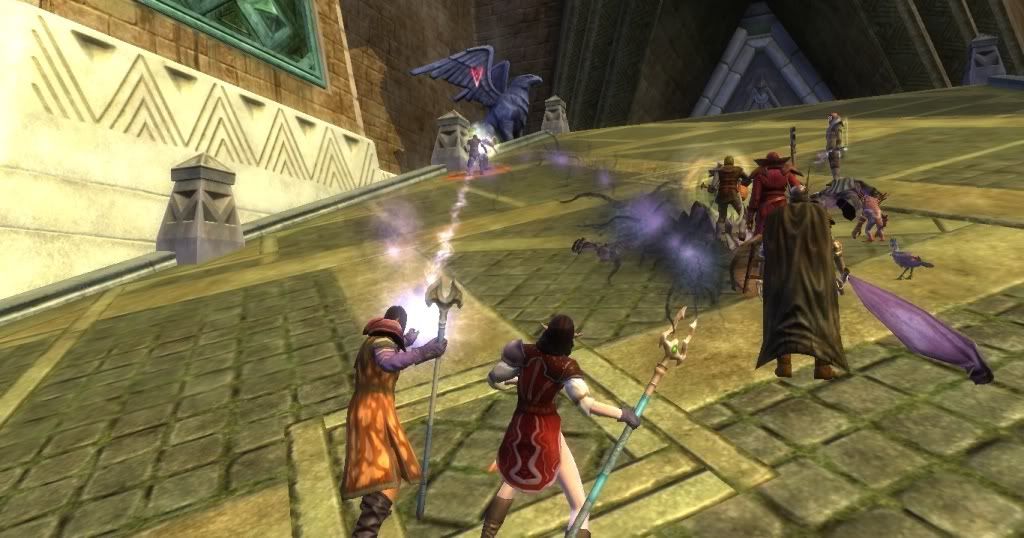 Battle of Moonglade for fair Telara. Herod & Salome turning the tide of battle. May our fallen be remembered forever.